Home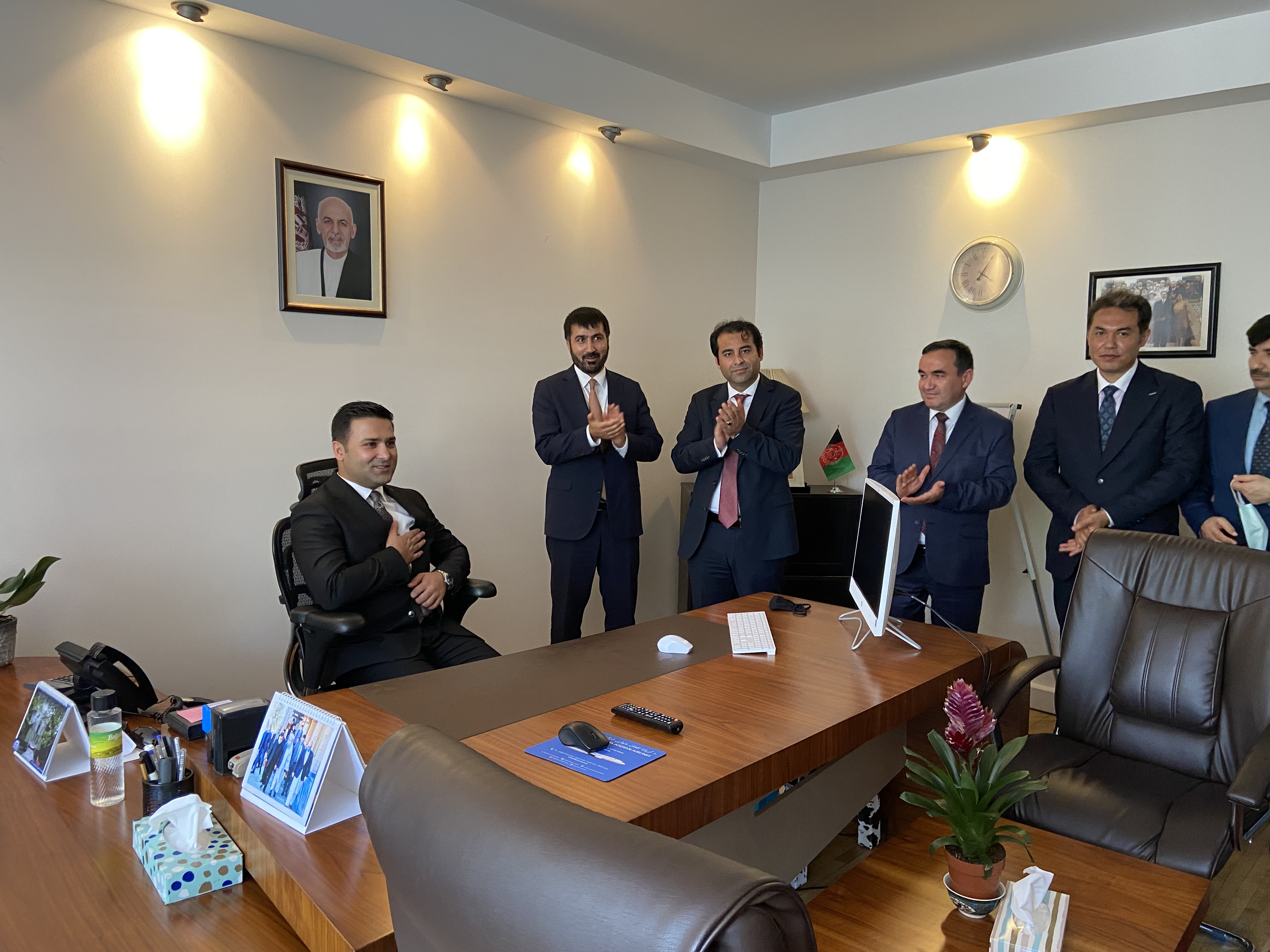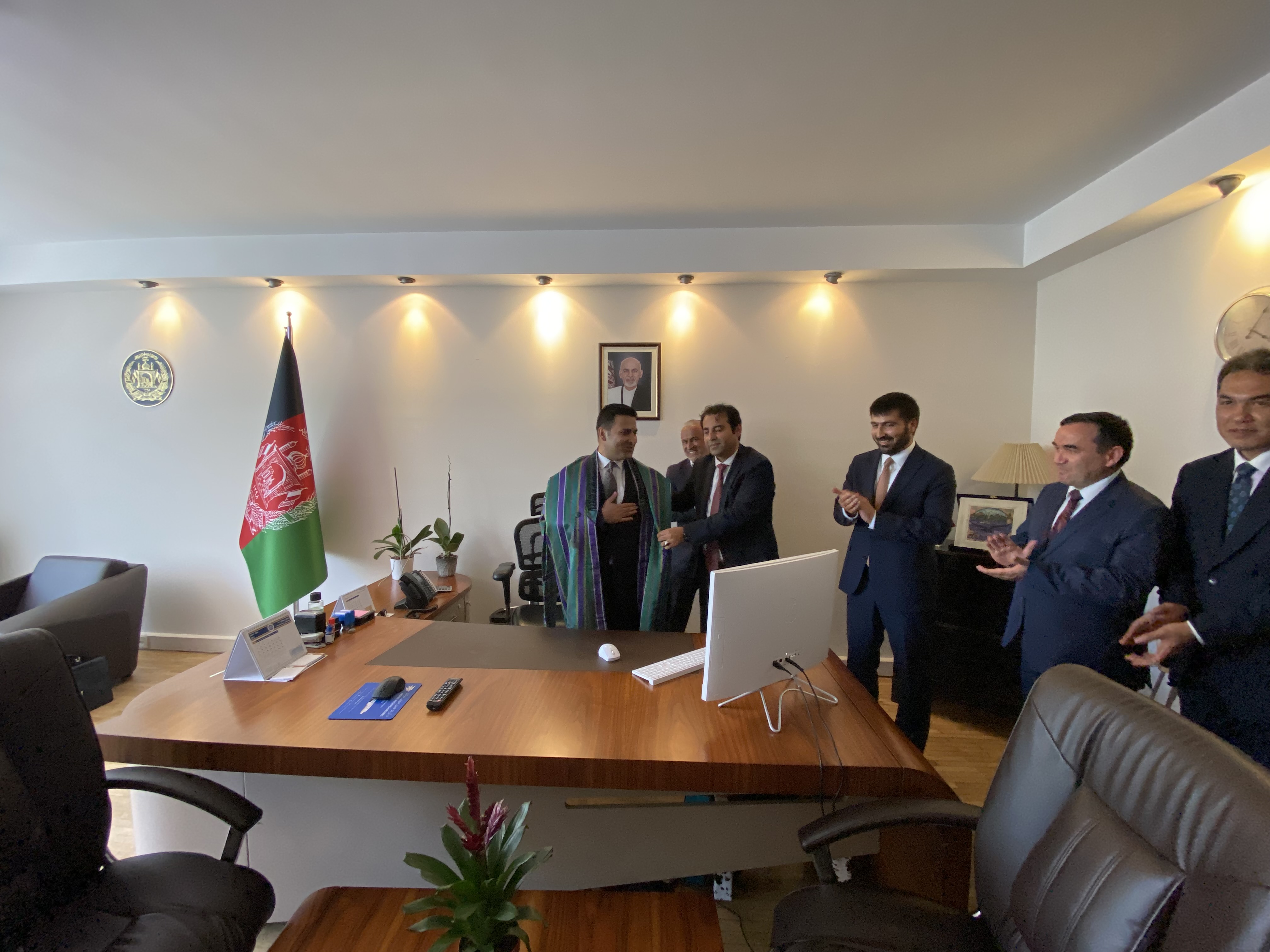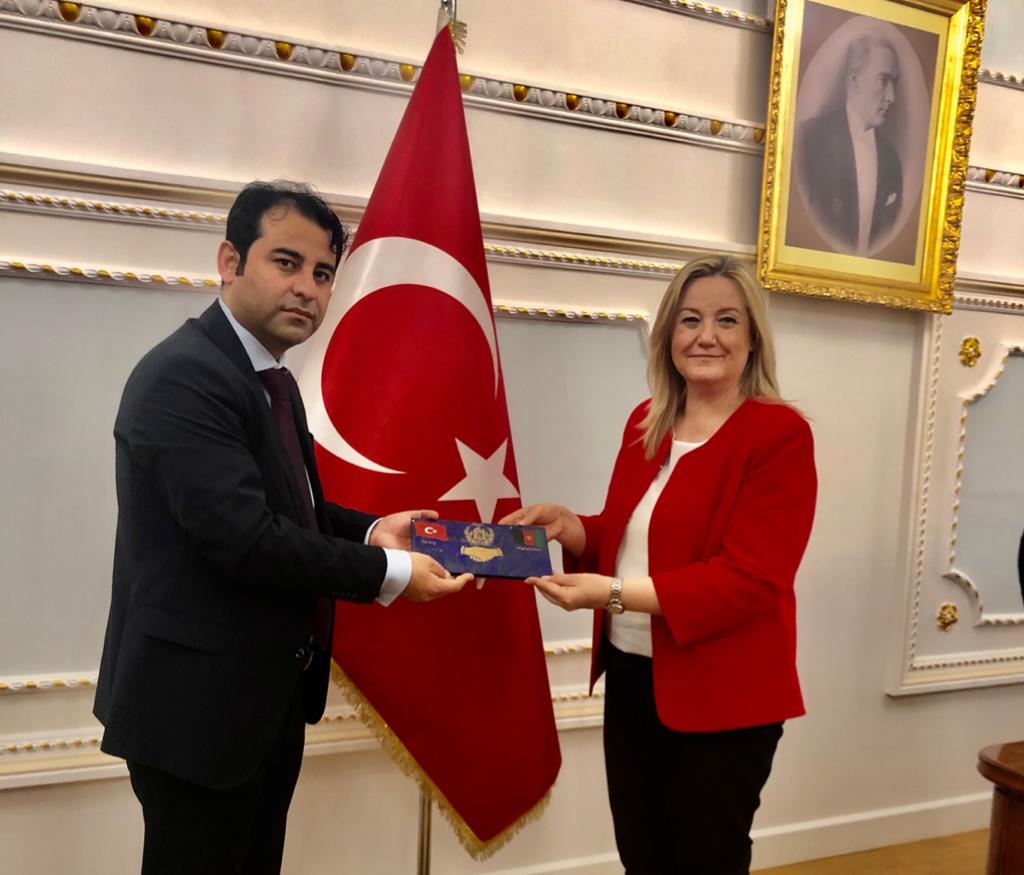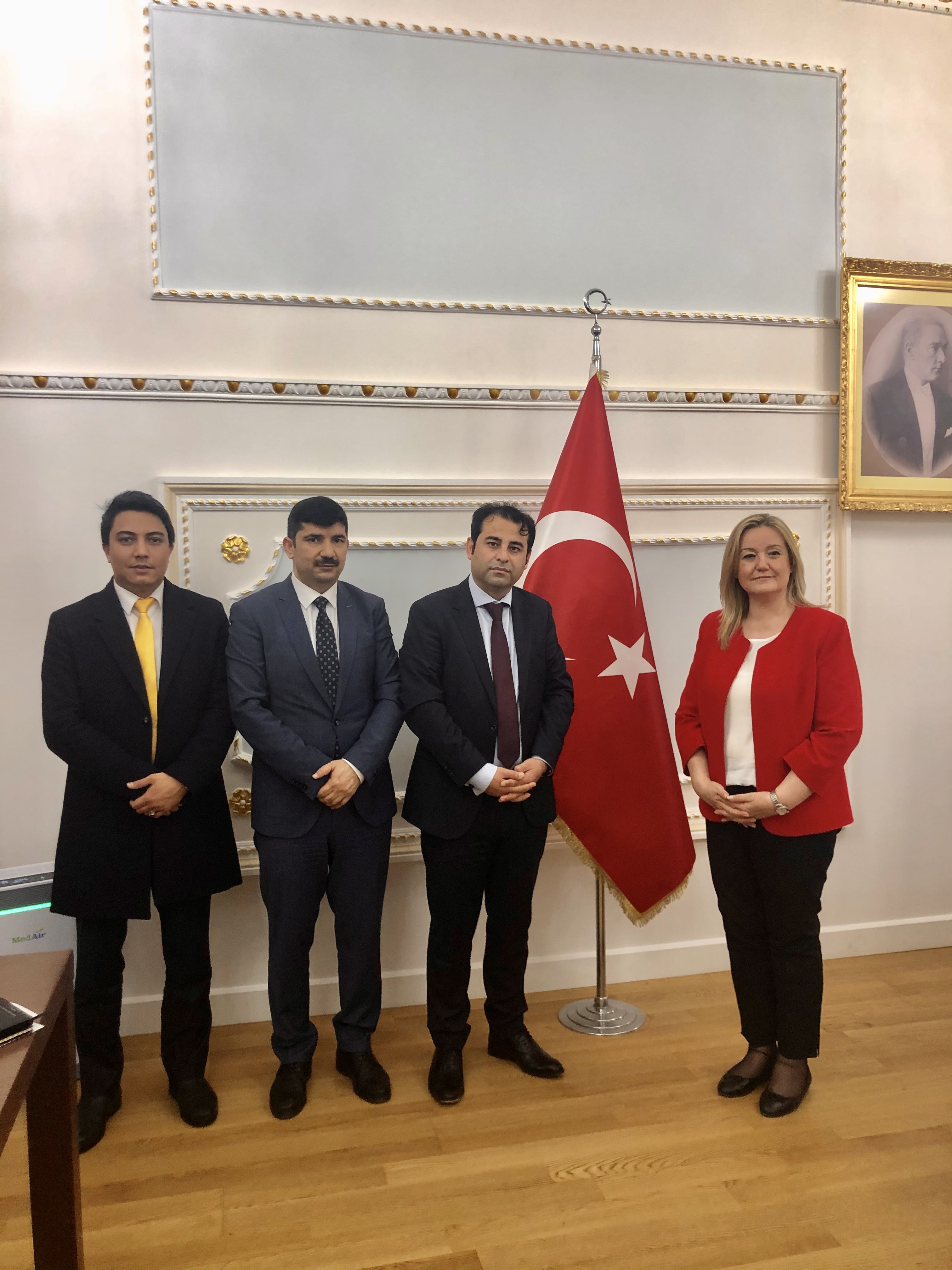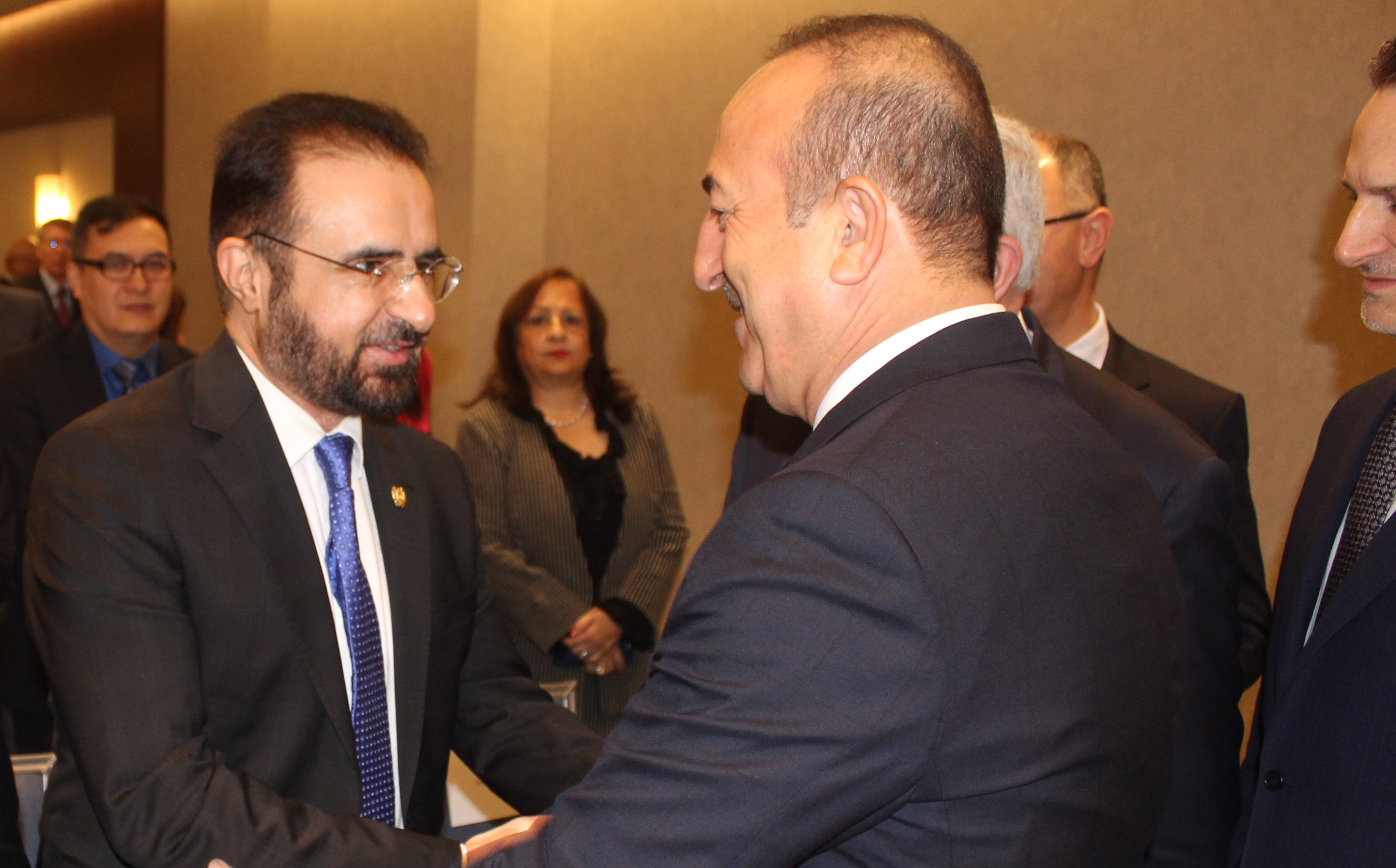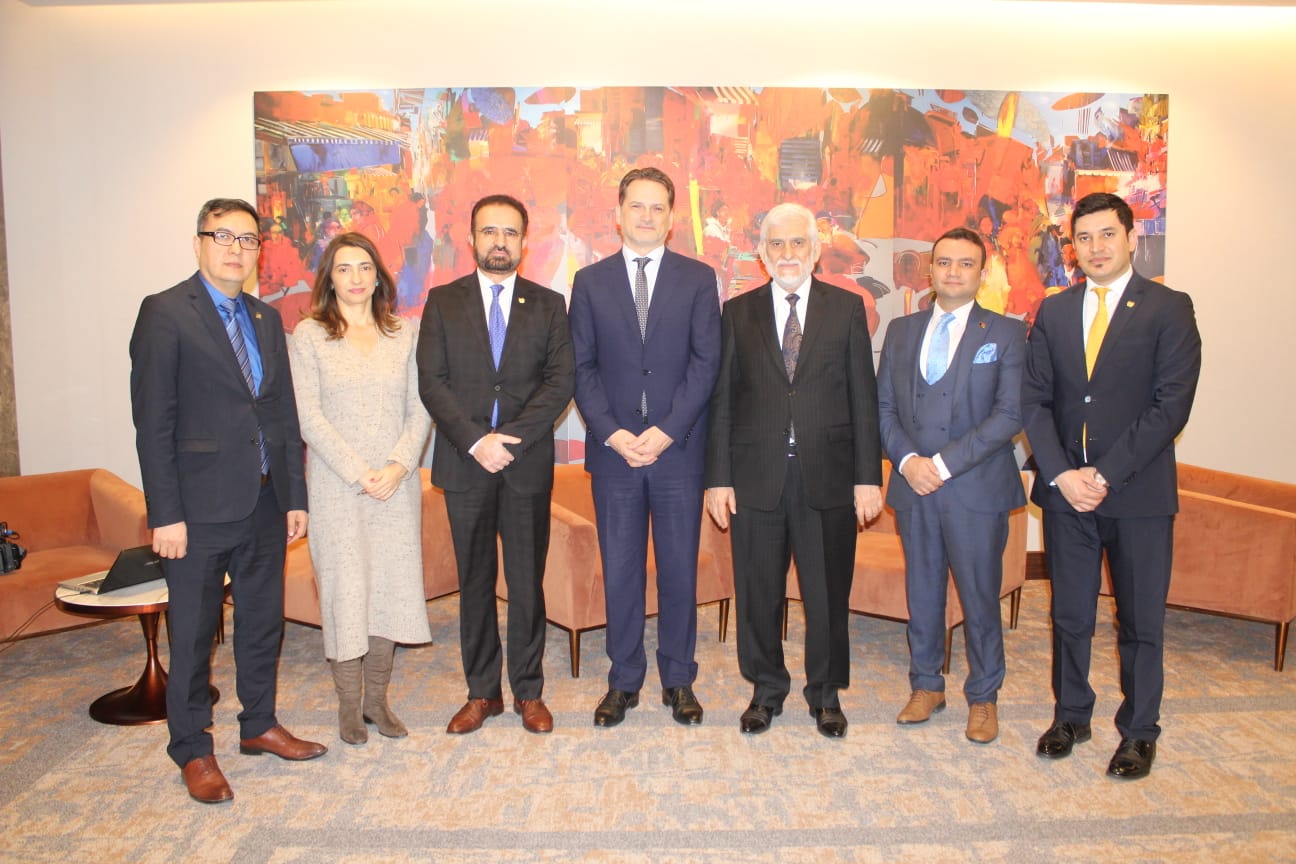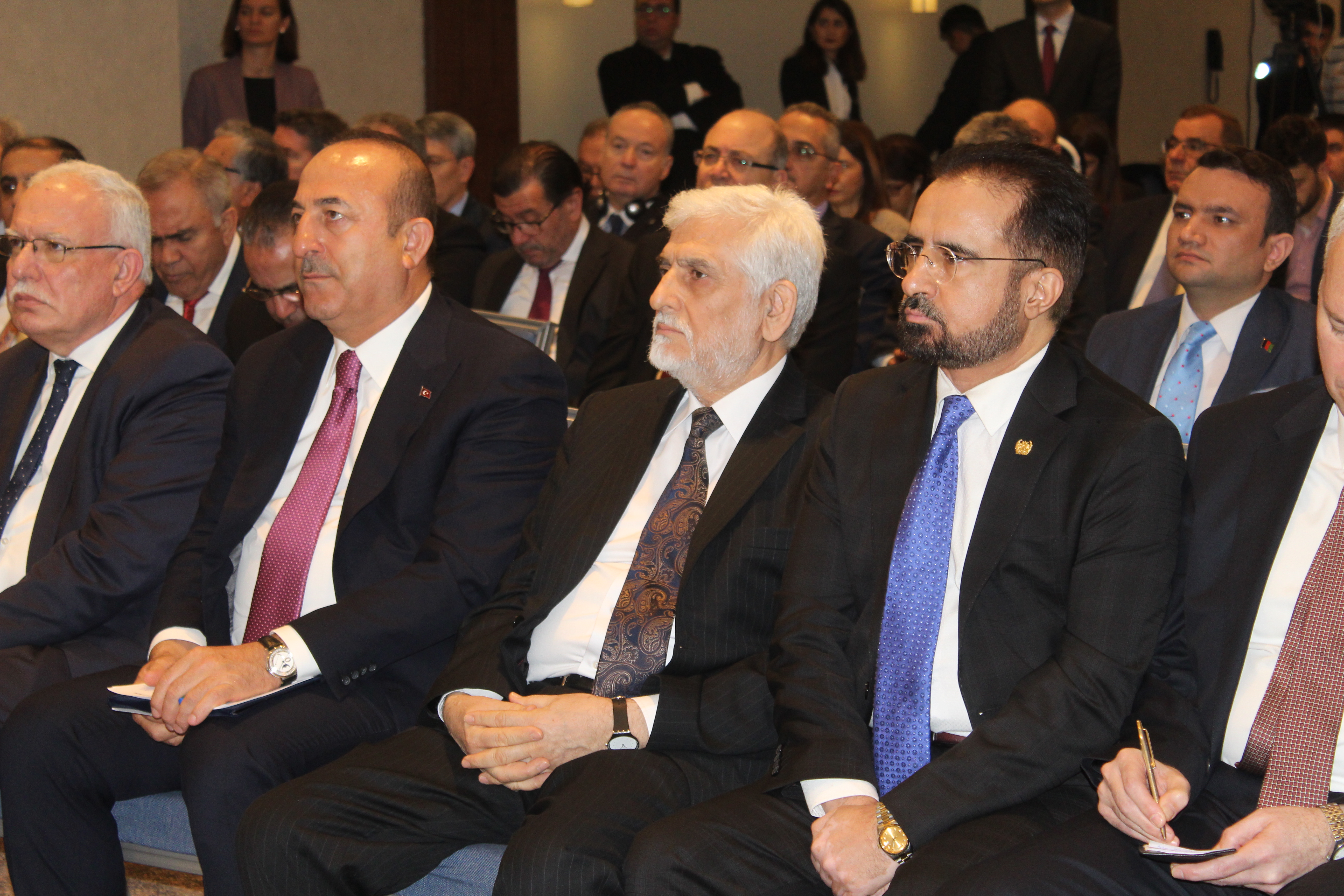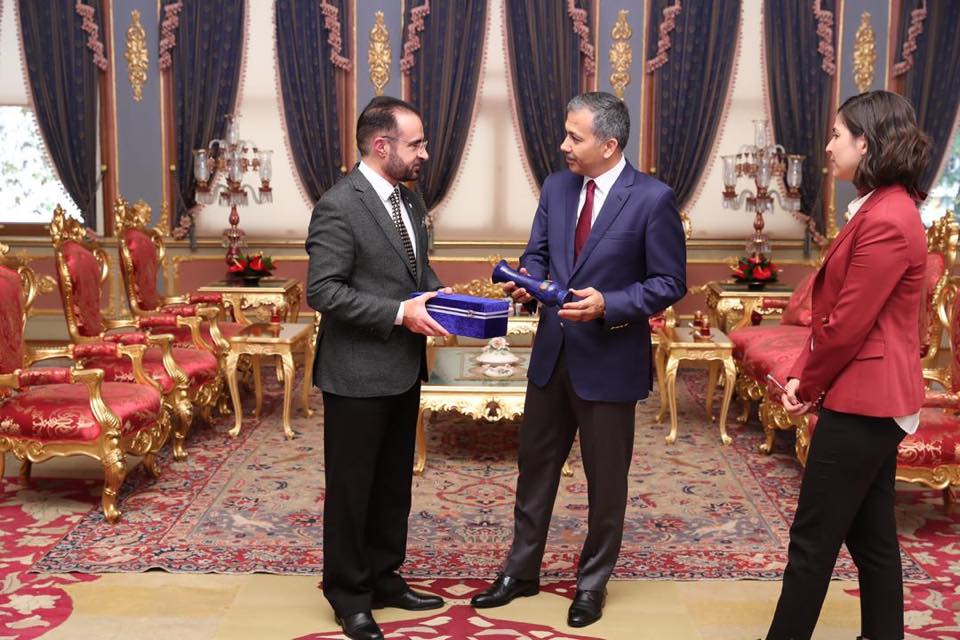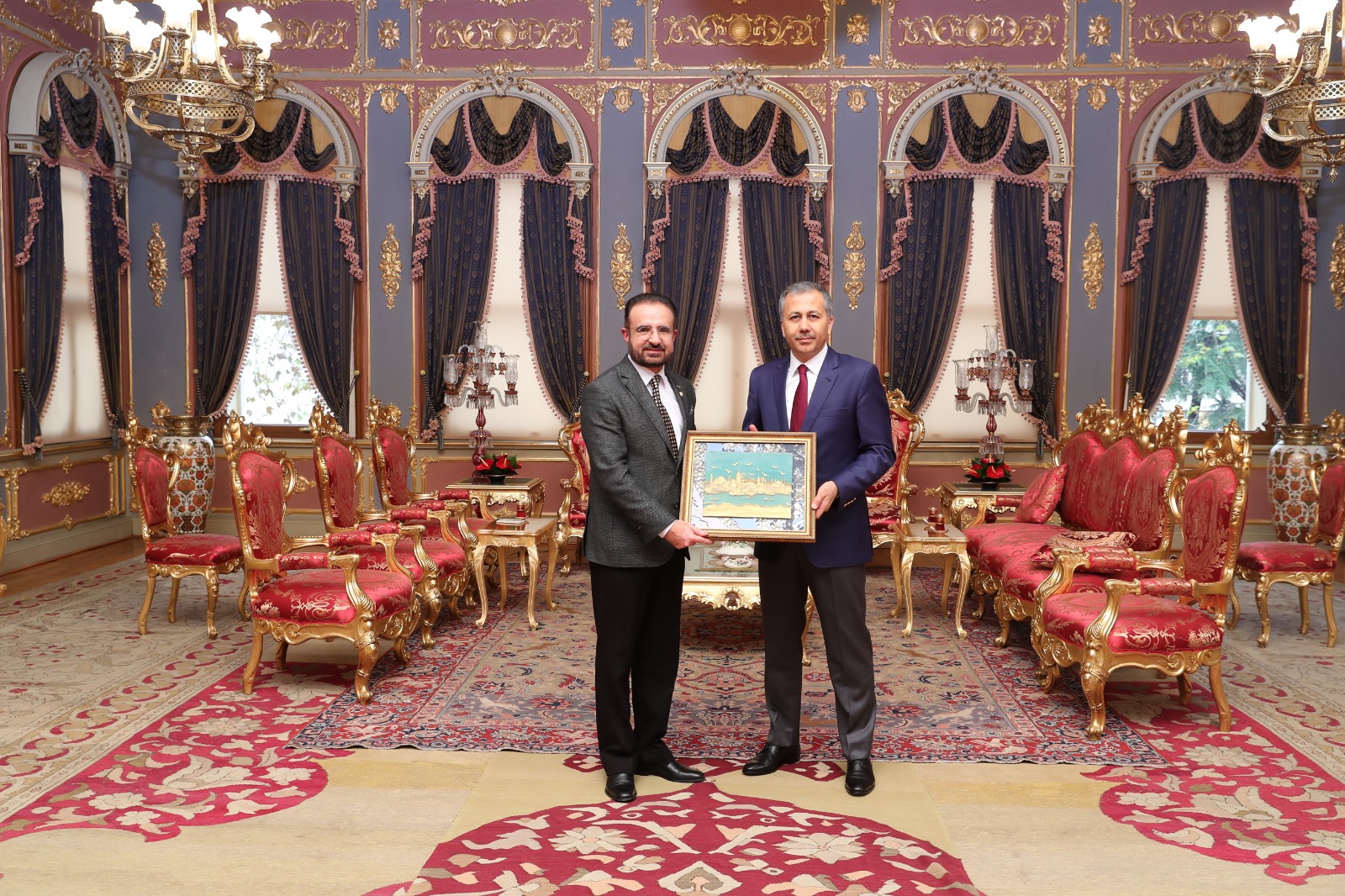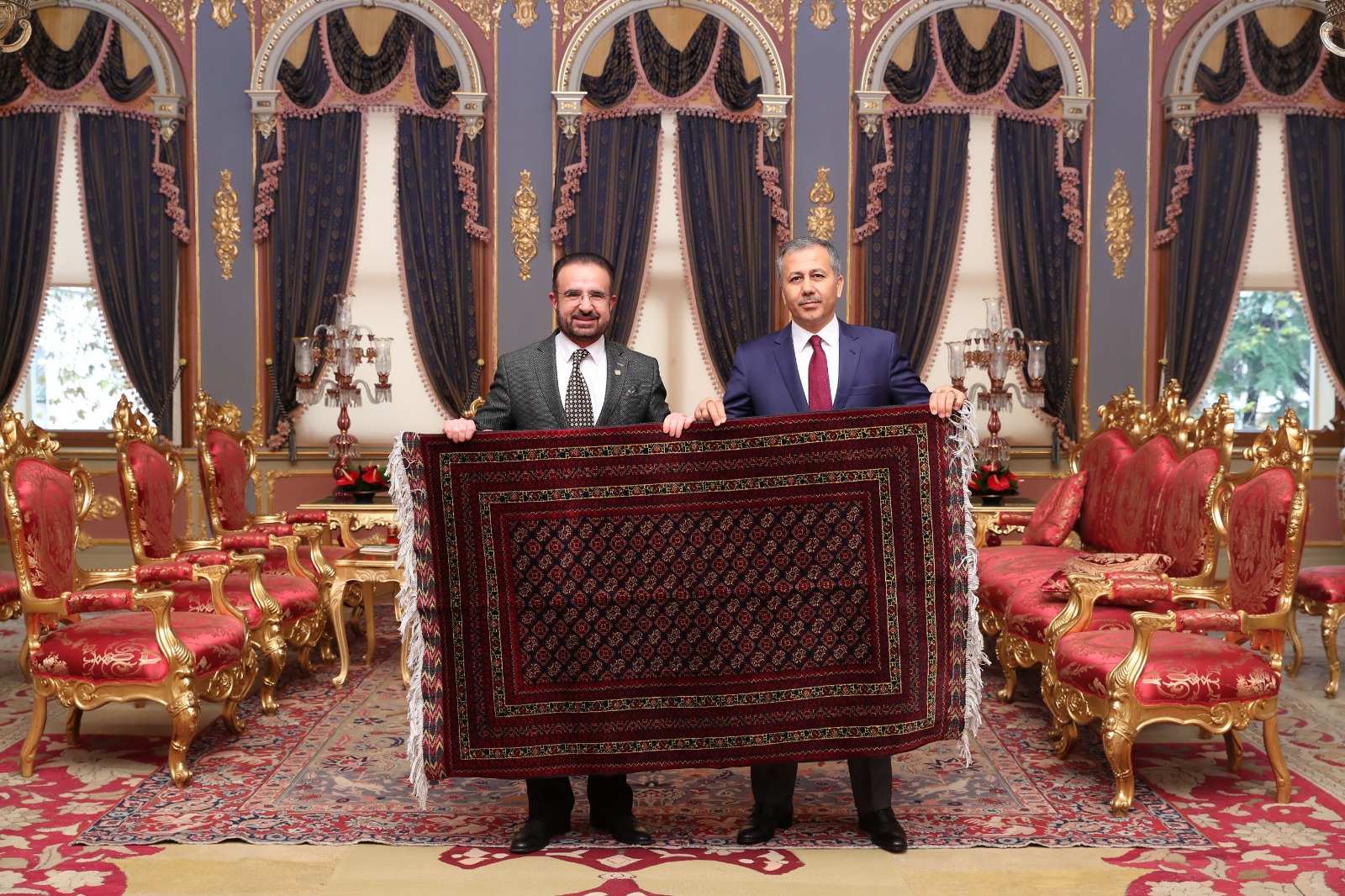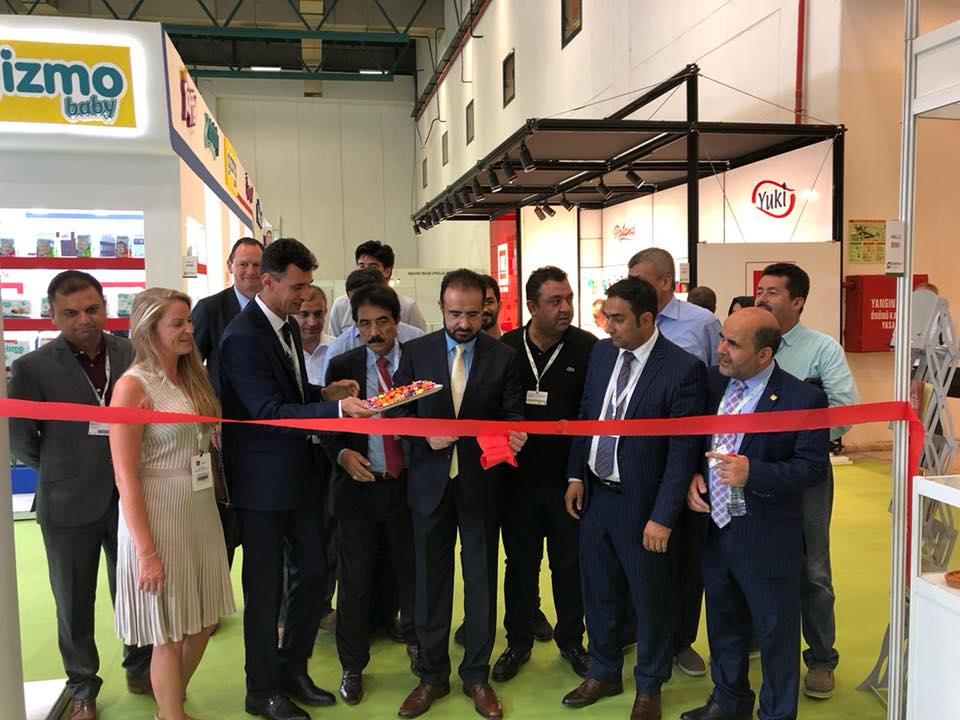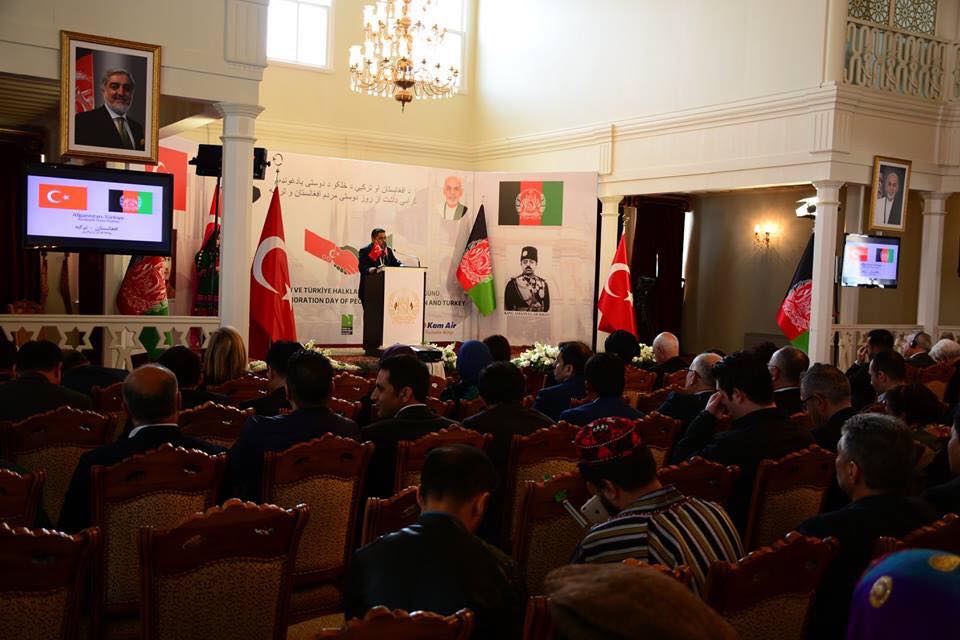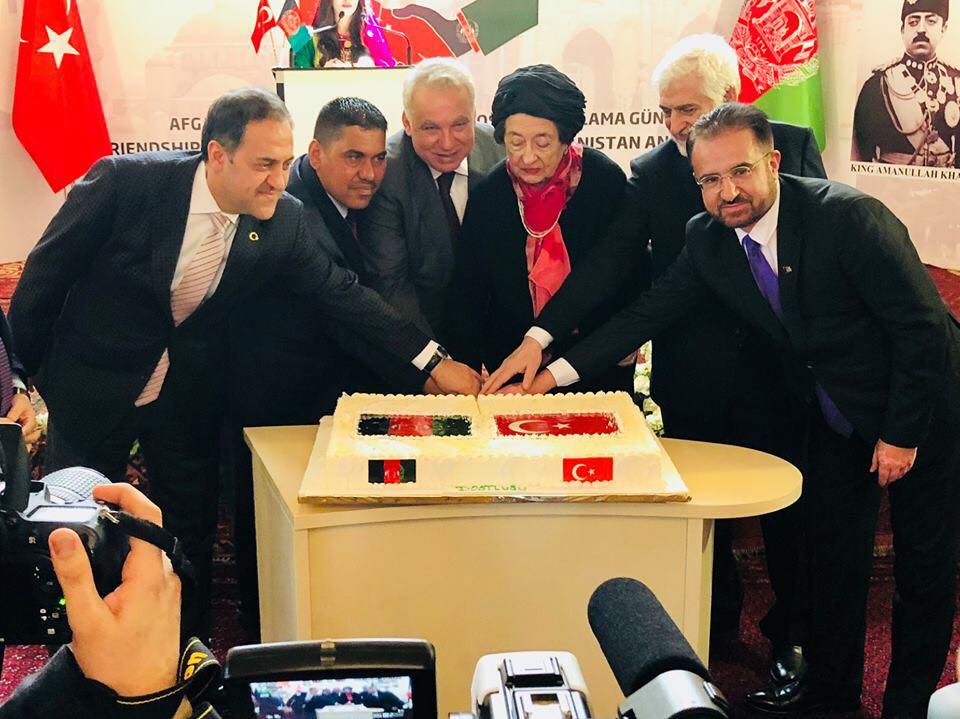 Welcome to the Website of Consulate General of the Islamic Republic of Afghanistan in Istanbul, Turkey. Being as two nations and countries; these countries have centuries of old historical, cultural and economic relationship. It is important to say that these relations are getting deeper and wider day by day with the passage of the time.
Afghanistan's consulate general in Istanbul according to the priorities of foreign policy of the country, international conventions and bilateral agreements is constantly trying to effectively represent the interests of the Afghan citizens in Turkey and provide the best consulate services to our clients. At the same time we are tirelessly working in strengthening and deepening economic and cultural relations between two friends and brother countries.
As Turkey connects the continents of Europe and Asia, Afghanistan is also the Heart of Asia, which creates countless fields of economic and cultural ties between the two countries.
Our main goal in the creation of this website is to provide reliable information about the activities and services of this General Consulate in Istanbul and in general to provide reliable and accurate information about Afghanistan to our esteemed clients.
We look forward to your precious suggestions on how to make this website better as we are committed to provide the best quality and standard services to our respected clients.
Please note that we are at your service all the time.
Reports
Mr. Zakaria Barkazi meet Mr. Ali Yerlikaya newly appointed governor of Istanbul
Honarable Mr. Zakaria Barkazi General counsel of Afghanistan in istanbu-Turkey, meet with the honorable Ali Yerlikaya, the new governor of Istanbul. Mr. Barakzi spoke about the historical situation of the friend and brother countries Afghanistan-Turkey and about the situation of the Afghan citizen in Istanbul. In response the governor of Istanbul, promised to make every kind of cooperation in different fields, and stated that as Afghans stood with their Turk brother we would also try our best to bring ease for Afghans in their difficult days.
General Consulate of Afghanistan's in Istanbul Web site Lunching Ceremony
All Afghans residing in Istanbul are being informed that the Afghan General Counsel has launched a website in best standard in order to better serve the Afghans through better services.
Dear compatriots beside of getting information about counselor , you can also get information regarding the services of counselor section through our website and in order to take marriage certificate, power of attorney letter and so on you can make appointments with the help of our website so your precious time could not be wasted in waiting.
Follow the below link of the Afghan General Consulate in Istanbul website.
Www.afghanconulate.org.tr
The process of returning Afghan refugees has increased from Istanbul to Kabul.
The process of returning Afghan refugees has increased from Istanbul to Kabul.
Up to 1,500 Afghan refugees return to Afghanistan and consult to the counselor section in Istanbul, Turkey on monthly basis.
A cloudy day in the city of Istanbul, Turkey, and here are the numbers of Afghans who come to Counselor section in Istanbul to get their leaves to return to Afghanistan.
Many of these Afghans have entered Turkey illegally.
On the day that I have come here, it is close to the afternoon, and fewer visitors.
Read more …
Today Mr. Zekaria Barakzai, Afghan General Counsul in Istanbul, had a meeting with the friend country Germany's General Counsel, Mr. Michal Riffinstol.
During this meeting, Mr. Zekaria Bakerizai, thanked Germany for the continuous cooperation and requested to continue their help as always.
In this meeting further Mr. Barakzai requested General Counsel of Germany for creating opportunities or vocational training for illegal Afghan refugees living in Turkey, when they return to Afghanistan, lots of opportunities for work could be available for them. In response Mr. Riffinstol has made commitment to give any sort of help which is required.
Mr. Zekaria Barakzai meets with Mr. Emre Ete, Deputy Foreign Affairs of the Justice and Development Party.
Mr. Zekaria Barakzai meets with Mr. Emre Ete, Deputy Foreign Affairs of the Justice and Development Party in his office. Mr. Barakzai has provided information on the historical, religious, and cultural backgrounds of his friends and brothers country Turkey and Afghanistan, and expressed his indomitable contributions of the Turkish people after the fall of the Taliban regime and asked him to make visa facilitation easier. Afghans are eager to invest, travel study and trade in Turkey, and kindly continue to provide help for them and also for the illegal immigrants.
Mr. Emre Ete called the people of Afghanistan brother, friend and promised to cooperate in solving the above-mentioned problems.